Description
Water Purification Drops (30 ml)
Description:  Water Purification Drops
Also known as MMS (Miracle Mineral Solution from Jim Humble)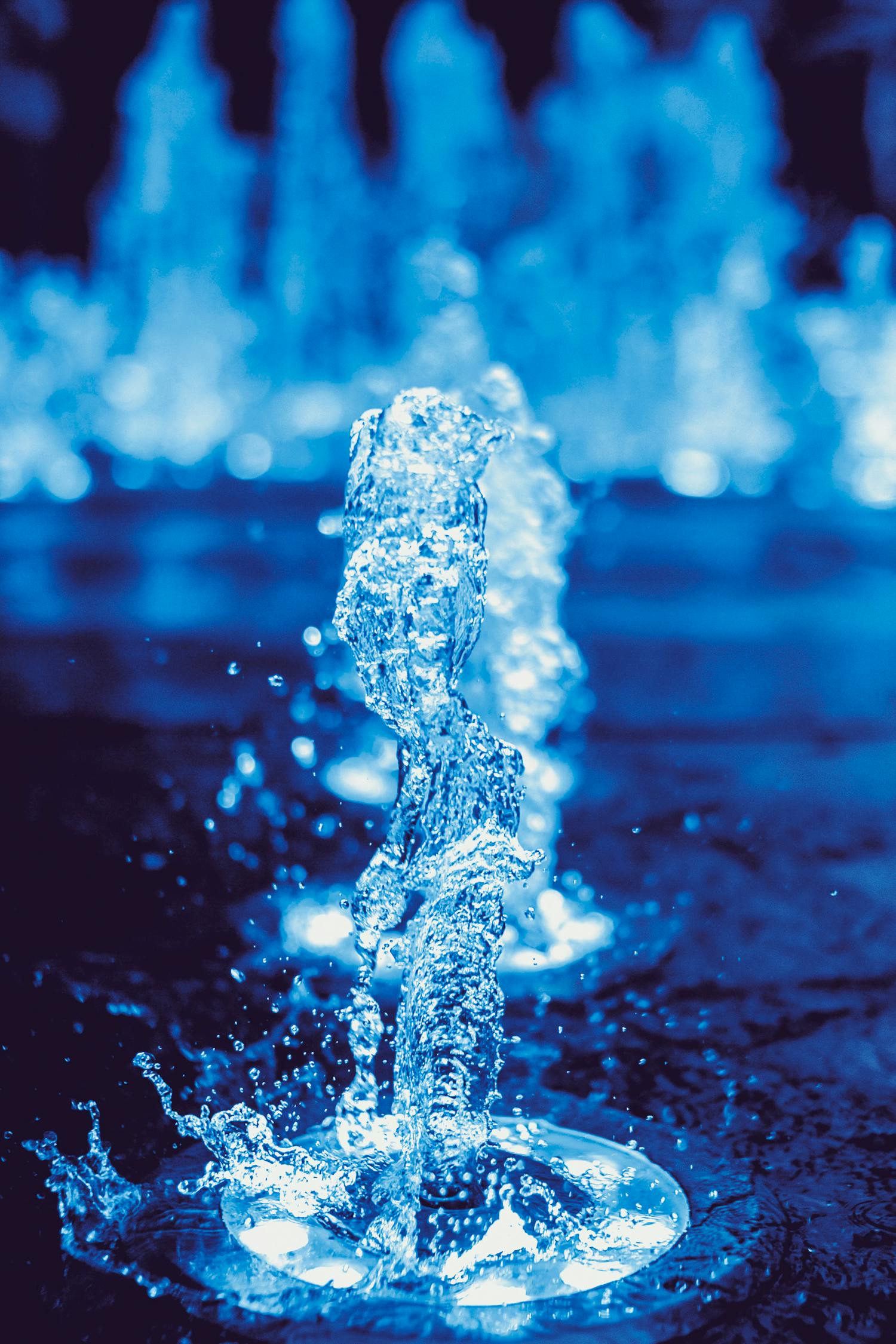 Benefits:  This is a quick means of purifying water for the family and pets.
Just a few drops at a time.    It has the added benefit of MMS whichc provides a means of anti-bacterial / anti-viral in a safe manner for everyone
Further information: Please view further information at this link : http://mmsinfo.org/
.
……………………..
THE WORLD'S BEST TASTING TAP WATER cleaned with chlorine dioxiode
Activated MMS generates chlorine dioxide
Residents of Hamilton, OHIO love their tap water. The National Citizen SurveyTM recently reported a 94 percent rating of Hamilton's water as good or excellent.
Hamilton residents rated their water far higher than residents of any other municipality participating in The NCSTM this year.
"I am not surprised" said Jacob Stone of the City of Hamilton and three year resident. "We have won multiple awards for our tap water."
oOo