Water Purification Drops (30ml)
Water Purification Drops – also known as MMS (Miracle Mineral Solution from Jim Humble) or Chlorine Dioxide ClO2 (not chlorine Cl used as a cleaning product)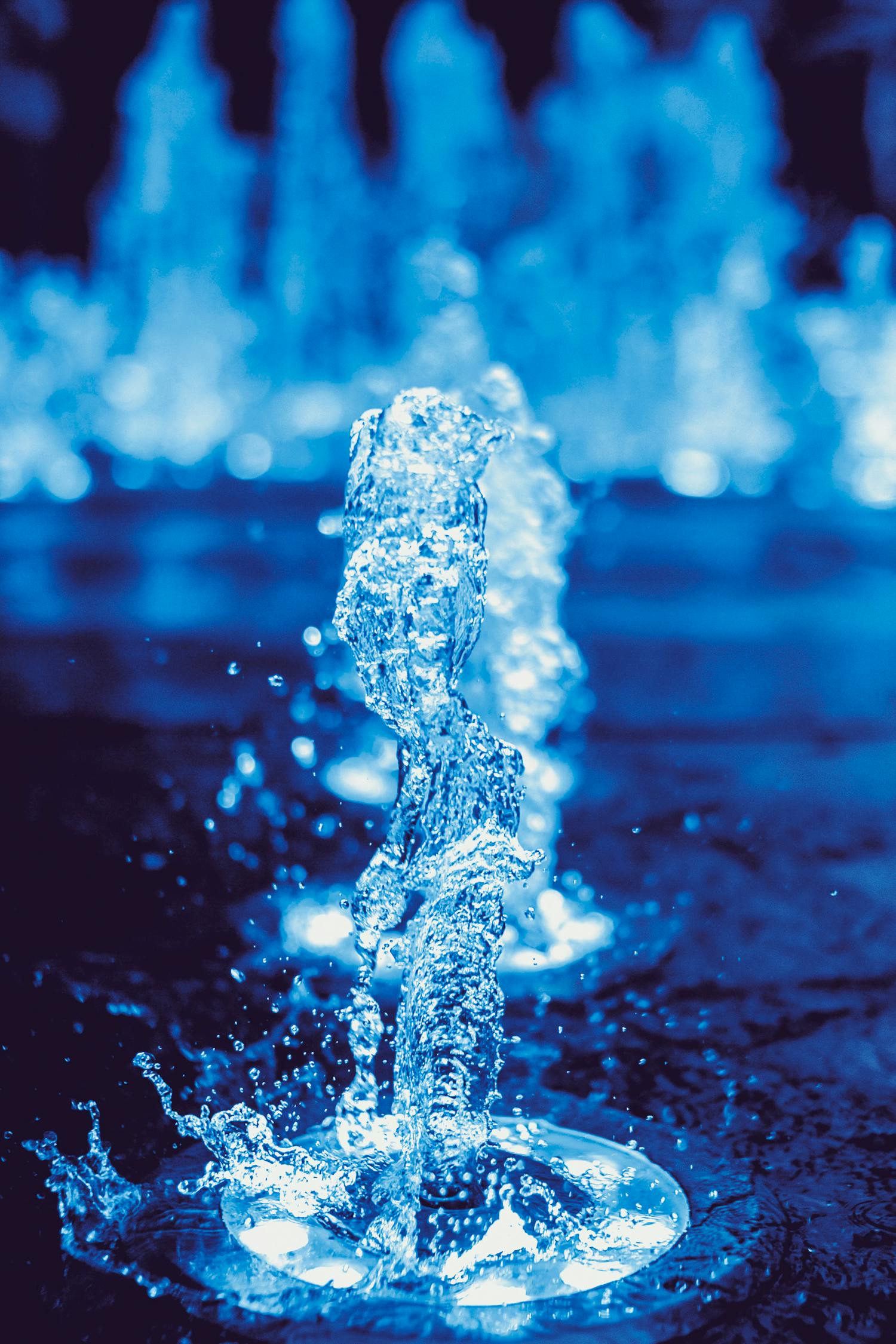 Benefits:  This is a quick means of purifying water for the family and pets. Just a few drops at a time.    It has these added benefits:  anti-bacterial / anti-viral properties in a safe product for everyone
Water purification:  Also for purification of drinking water for you and your pets
Purifying water:  taken from Jim Humble's book : MMS Health Recovery Guidebook:
MS1 for water purification:
To treat plain clear water that you feel should be purified to kill disease pathogens, such as tap water from your faucet, I suggest adding 8 drops of activated MMS  per gallon of water (or 4 liters/4 quarts).
Count 30 seconds for the drops to activate then put the mixture into a gallon of water. Mix thoroughly, cover and wait for at least one hour before use.
Keep in mind MMS does not kill the chlorine or the fluoride in your water but it will kill diseases.
For smaller quantities of water, use less drops:
For 1 quart (or liter) use 2 drops of activated MMS.
Turpid (cloudy) water requires more MMS. If you have a slight bit of turbidity, use 12 drops of activated MMS per gallon. A higher amount of turbidity requires higher amounts of MMS. Use 12 to 24 of MMS drops or even more drops for river water. This is something you will have to evaluate and do your best to get it right. In this case, it is always best to err on the side of too many drops than not enough. A slightly bad taste resulting from the MMS (if you have to go higher) will not hurt you!
Further information: Please visit this link : http://mmsinfo.org/
……………………..
THE WORLD'S BEST TASTING TAP WATER cleaned with chlorine dioxiode
Activated MMS generates chlorine dioxide
Residents of Hamilton, OHIO love their tap water. The National Citizen SurveyTM  reported a 94% rating of Hamilton's water as good or excellent.
Hamilton residents rated their water far higher than residents of any other municipality participating in The NCSTM this year.
"I am not surprised" said Jacob Stone of the City of Hamilton and three year resident. "We have won multiple awards for our tap water."
oOo