Gift Box Surprise – Chill Out!
Looking for an unusual and special gift?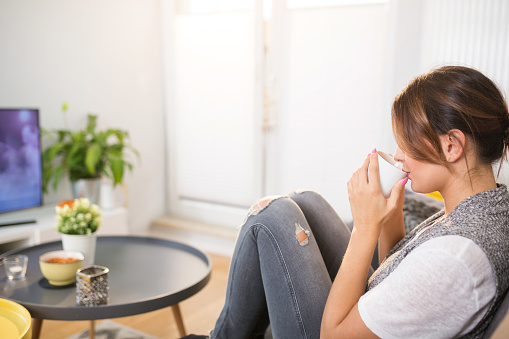 Contents:
Our chill-out box has a gorgeous reusable bamboo cup,
a funky notebook,
a beautiful wooden tea box filled with flavoured teas,
shortbread and chocolate biscuits!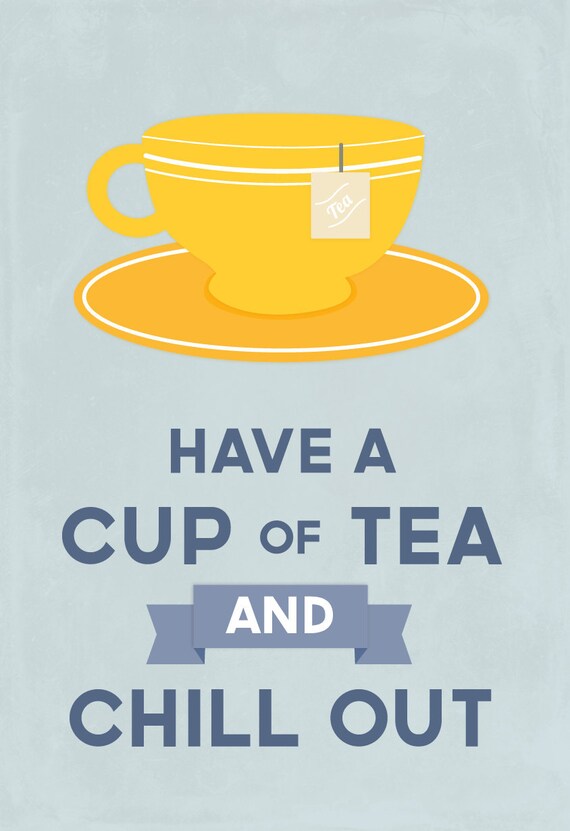 The perfect gift to treat yourself or for someone special 
Order yours before the Christmas rush begins
*book and cup designs vary
How this lovely concept came about: 
I'm a very creative person, and needed a creative outlet from the mundane rat-race I found myself in.
'Unboxt' was an idea that I toyed with a few years ago.
A timely prompt from an old customer enticed me to start up again!  
The aim is to create boxes that not only contain beautiful items, but love and thought as well